Dry Ice BLUETOOTH
Transportation > Cold Chain Monitoring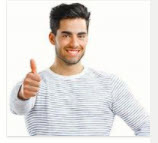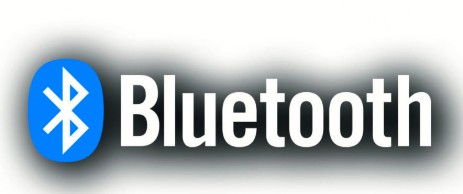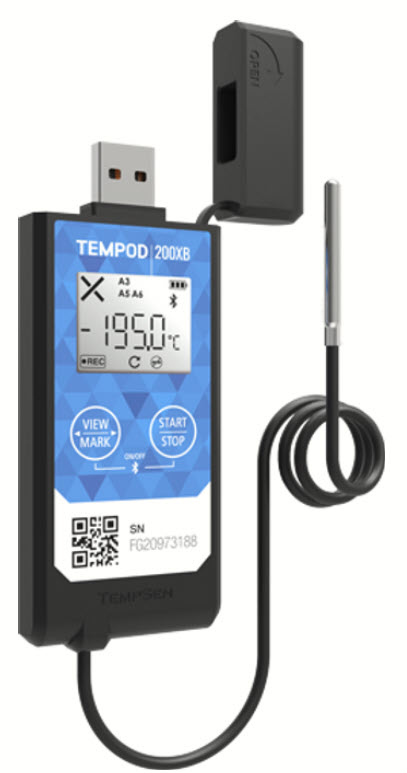 TEMPOD 200XB
Bluetooth USB PDF Ultra Low Temperature Data Logger with External RTD Probe
Bluetooth 4.0
Access, control and download data logger outside of packages, refrigerators or vehicles through remote Bluetooth® Low Energy (BLE) communication
Specifications
Sensors :

Temperature: External RTD sensor probe (1m)
Memory Capacity :

28800 readings
Measurement Range :

-200°C...70°C
Resolution :

0.1°C

Start Mode :

Manual / Auto / Temperature Start
Logging Interval :

1 minute...2 hours
Alarm Ranges :

High and low alarm / 5 alarm ranges
Battery :

3.0V lithium battery, user replaceable
Specifications 2
OK(√), Alarm(x), alarm zones

Running status

Bluetooth signal and status

Temperature statistics (max, min, avg)

Remaining battery level

Mark history
Button(s) :

Start / Stop / View / Mark
Connection :

USB, Bluetooth 4.0
Automatic Data File :

Encrypted PDF report with embedded raw data
Software :

TempSen Express
Compatible OS :

Windows 7 / 10 / 11
Calibration :

Factory NIST traceable 3-point calibration
Certifications :

CE, FCC, RTCA-DO160G, IATA PI970 II, RoHS, WEEE
Dimensions :

100mm L x 40mm W x 12mm H
Solution Highlights
Access, control and download data logger outside of package, refrigerator or vehicle through remote Bluetooth® Low Energy (BLE) communication

Flight mode allows data loggers to keep recording with Bluetooth signal transmission turned off, and Bluetooth could be turned on remotely using TempSen Go App on mobile device.

Software-free cold chain monitoring solution, no software is needed for programming and downloading logger

Repeat start allows restarting new recording without reprogramming

External sensor probe with extreme low temperature resistance cable allows measurement of extreme low temperature environment (applicable to models with external temperature probe)

LCD presents all key information including recording statistics, alarm and running status, remaining battery volume

Factory 3-point calibration, each logger comes with a NIST traceable calibration certificate
Bluetooth 4.0
Access, control and download data logger outside of packages, refrigerators or vehicles through remote Bluetooth® Low Energy (BLE) communication
PDF Report Embedded with Extractable Raw Data
Automatically generates encrypted PDF format report, no software required to access data file. PDF report includes recording summaries, statistics, alarm information, graph and optional tabular data. Embedded standard format raw data allows further data processing via TempSen Cloud and 3rd party system
Software-free Configuration
Rapid programming data logger using configuration file created online, no need to install software or driver for device configuration, multiple platforms compatible
Multiple Alarm Zones
Up to 5 alarm ranges offer detailed and precise temperature excursion statistics
Password Protection
Device password protection prevents unauthorized manipulation to data logger
Air Freight Compliance
Complies with IATA PI970 II and RTCA/DO-160G Environmental Conditions and Test Procedures for Airborne Equipment, qualified for air shipment in active status.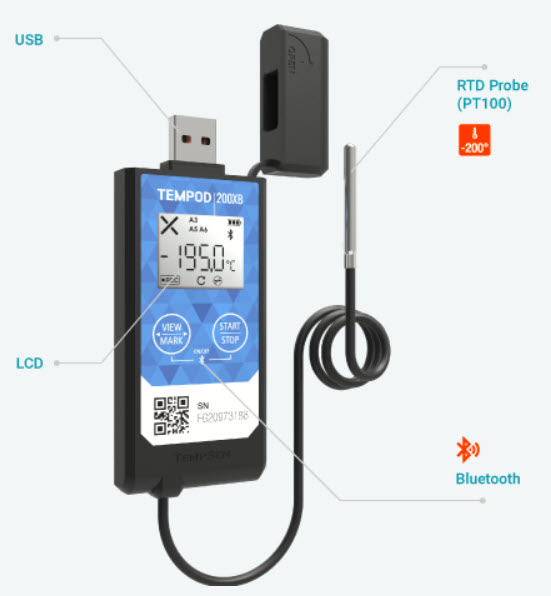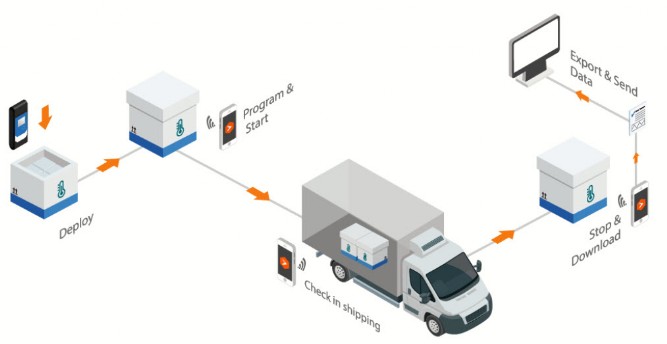 TEMPSEN GO APP (IOS / ANDROID)

The Bluetooth Tempod data loggers has a Bluetooth interface in addition to USB.
With the TempSen Go app, your Tempod B datalogger can be configured and read-out.
Your advantages :
Contactless (re-)configuration before shipping
Contactless read-out at the destination

Very easy to use, to program whether for your usual operator, whether for occasional operators, and the various stakeholders in the Cold Chain.

With a memory capacity of 28,800 measurements and recording intervals available from 1 minute to 2 hours you can program work sessions from 20 days to theoretically 2,400 days.
Your Tempod datalogger can be reconfigured as many times as you like.

Download TempSen Go APP
You could download and install TempSen Go APP by visiting following links.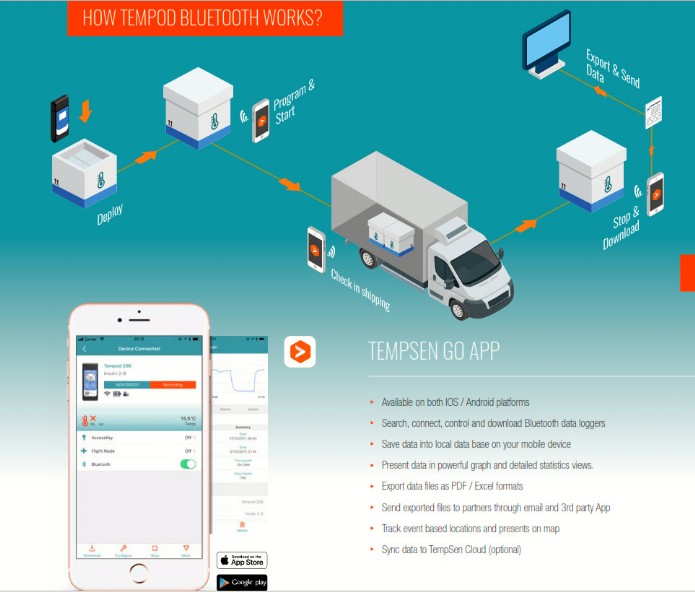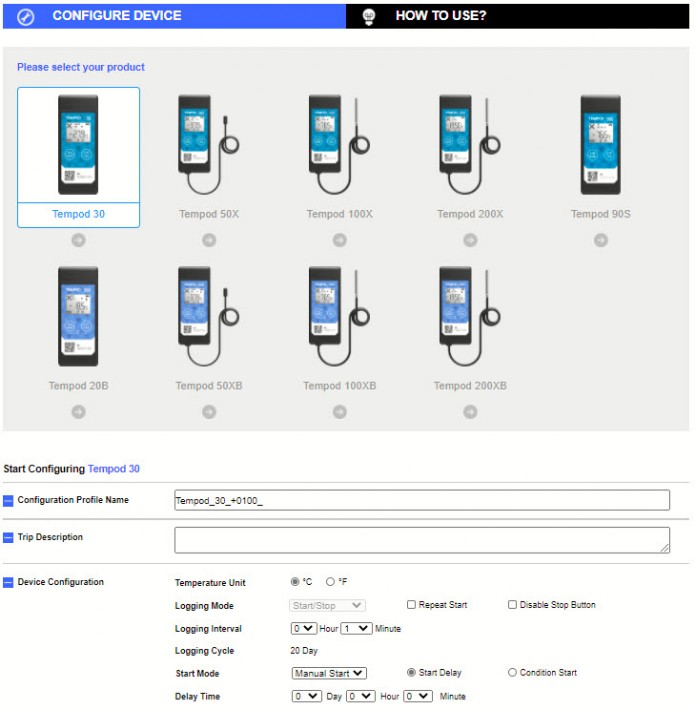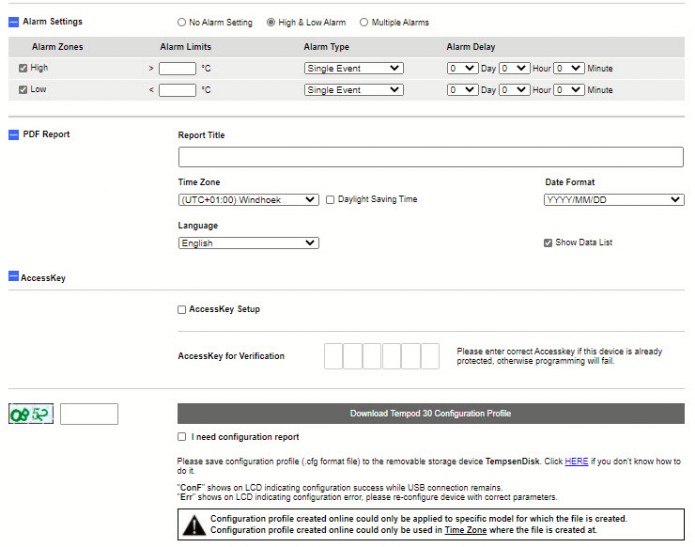 With the TempSen GO App you wil control the temperature monitoring, read the alarm, download the report, and make a pdf to deal the report with supplier, customer or colleague.
Report automatically available when Tempod is connected to a usb port.