Pull Off Adhesion Gauge
Coatings & Industry > Mechanical properties > Adhesion & Elongation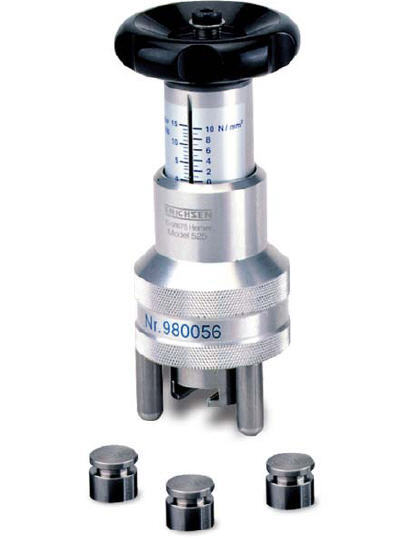 The Adhesion Test Apparatus, Model 525, measures
adhesion using the adhesion test acc. to ASTM D 4541. All
coating materials to which a test cylinder can be stuck with
existing adhesives can be examined.

adhesive quality and tensile strength and the coating is
then pulled off under defined conditions. The tensile stress
required for this
and a visual examination of the surface
that have been separated provide therequired information
of the adhesive quality of the
coating.
It is to be noted that this method of measuring adhesion

It is to be noted that this method of measuring adhesion
will give results which are not generally directly
comparable with the results
from other methods: the cross
cutting test procedure mainly shear forces on the coating
whereas the force exerted by Model 525 acts
perpendicular to the surface.

The
525
B
is
p
articularly suitable for measurements on
c
oncrete surface.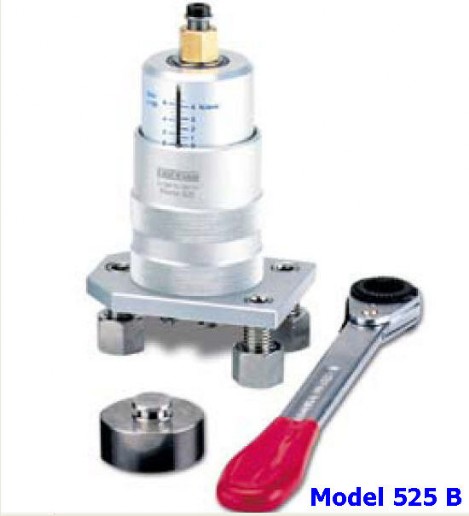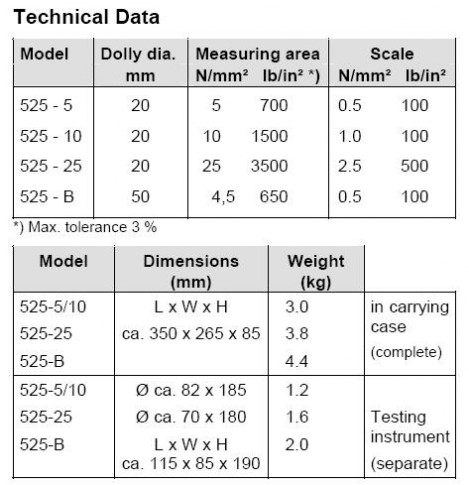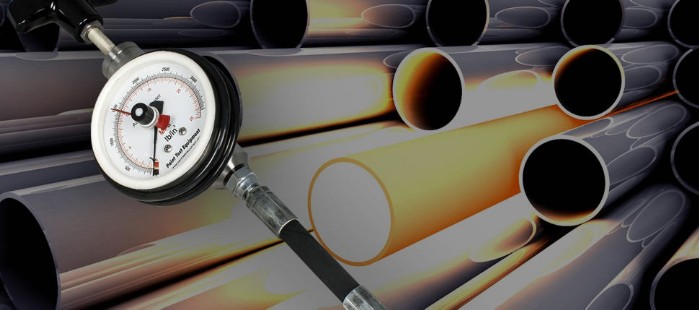 HATE - Hydraulic Adhesion Tester
The Adhesion Tester is one of the most accurate and versatile adhesion testers currently available.
It measures the adhesion bond strength of applied coatings with ease and precision, and the force required to pull a specified test diameter of coating away from its substrate using hydraulic pressure.
The adhesion is measured by the tensile pull on a Dolly glued to the coating surface. The force is applied through the centre of the Dolly by a hydraulically loaded pin. This ensures an exactly central point-loading of the force.
Ensures effective quality control with a non-destructive capability. To allow the specification minimum to be proven, the dolly can be removed using the heated dolly remover supplied. If necessary, the dolly can be left in place for testing during service as part of a planned maintenance programme.
The Calibration Certificate with traceability to UKAS is an optional extra.
The Certificate is supplied as hard copy and is available on request.
The maximum value achieved at pull-off is recorded by a reset needle that is easily read on the large scale of the pressure gauge.
The pressure gauge is swivel-mounted allowing testing in any position. This is significant as coating breakdown invariably starts at positions that are difficult to reach during surface preparation and application.
Complies with International Standards
The pull-off strength of a coating is a performance property that may be referenced in specifications.

Adhesion strength and mode of failure of a coating from a steel, wood, glass, concrete substrates are important performance properties
The Hate is a practical instrument to test coating adhesion properties for uniformly preparing and testing coated surfaces, and evaluating and reporting the results.
NF T30-606

ISO 4624: Paints and varnishes. Pull-off test for adhesion.

ISO 16276-1: Corrosion protection of steel structures by protective paint systems. Assessment of, and acceptance criteria for, the adhesion/cohesion (fracture strength) of a coating. Part 1: Pull -off testing.
Scope of supply
Supplied in an industrial foam-filled Carrying Case with :
5 Flat Dollies,

Adhesive,

Heated Dolly Remover,

Dolly Cleaning Tool

and Dolly Plug.


The Hate adhesion tester's quick connect coupling allows the simple attachment of concave, convex and flat dollies to allows coating adhesion testing on flat and pipe substrates - including metal, wood, concrete and other fibrous materials.
The Hate adhesion tester has been designed to be small, ergonomic and lightweight – ideal for single handed testing of coating adhesion even in awkward or confined spaces.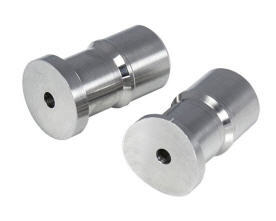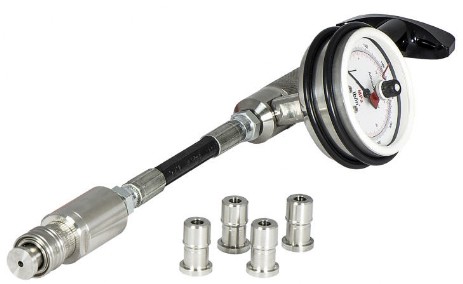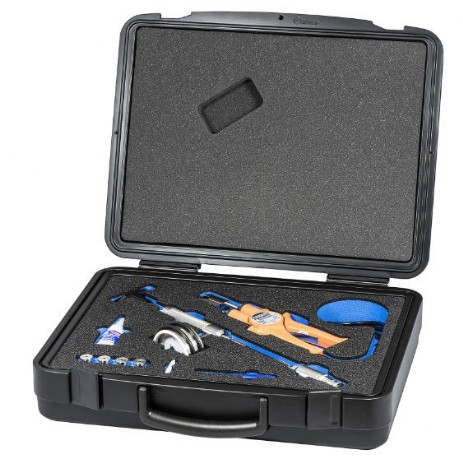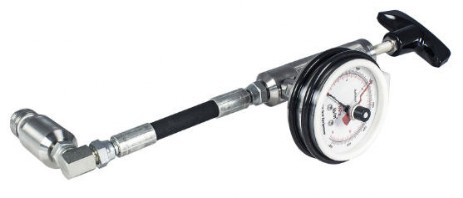 The Adhesion Tester can test both external and internal surfaces of pipes.
Because the load reacts internally within the dolly, curved surfaces of pipes can be easily tested.
To obtain a uniform tensile load, curved dollies machined to match the diameter under test need to be used.
External diameters as small as 51mm and internal diameters as small as 152mm can be tested.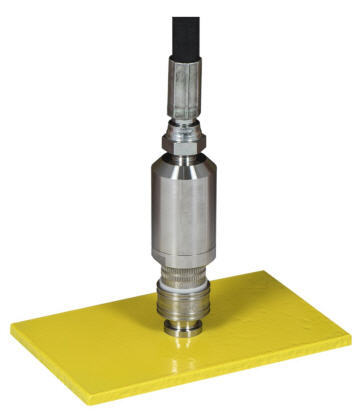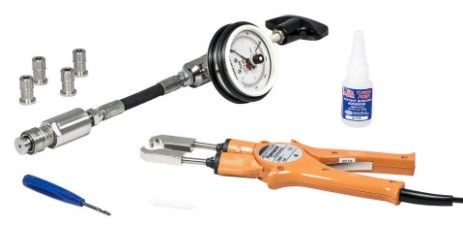 Our Adhesion Tester is specifically design for testing coatings on blast cleaned steel like pipelines and bridges etc were the steel is always thick.
We are applying pressures of up to 25mpa.
All pull of Adhesion Testers require a thick substrate to cope with this type of force.
Substrates minimum thickness is 2 mm.