Temperature
Temperature > ATEX Approved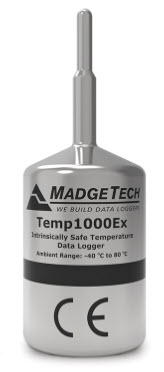 The Temp1000Ex temperature data logger carries hazardous location certification (ATEX, IECEx).
Includes ISO 17025 accredited calibration certificate.
Compact Size

ATEX Approved

Available in a Variety of Probe Lengths
General
Reading Rate : 1 reading every 2 seconds to 1 reading every 12 hours
Battery Life : 2 year typical at 15 minute reading rate
Material : 316 Stainless Steel/Radel
Dimensions : 67.3 mm x 24.6 mm dia.
IP Rating(Not Rated) Caution: Do not submerge this product to retain IS rating.
Operating Environment : -40 °C to +80 °C (-40 °F to +176 °F), 0 %RH to 95 %RH (case properly sealed)
Required Interface Package : IFC400 or IFC406
Temperature
Temperature Sensor : Resistance Temperature Detector (RTD)
Temperature Range : -40 °C to +80 °C
Temperature Resolution : 0.01 °C
Temperature Calibrated Accuracy : ±0.5 °C 0 °C to +50 °C)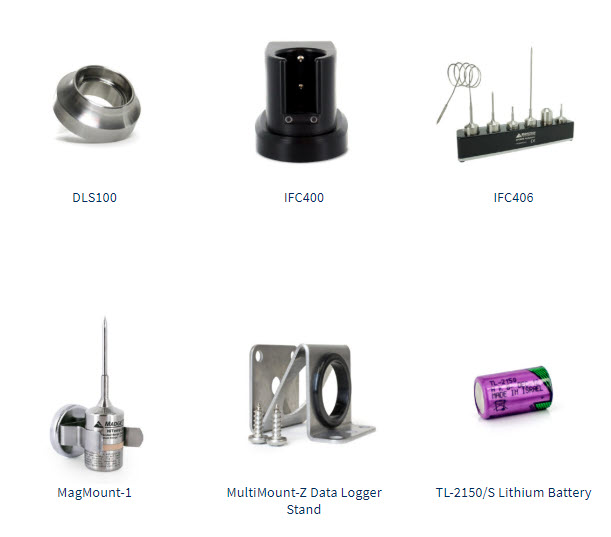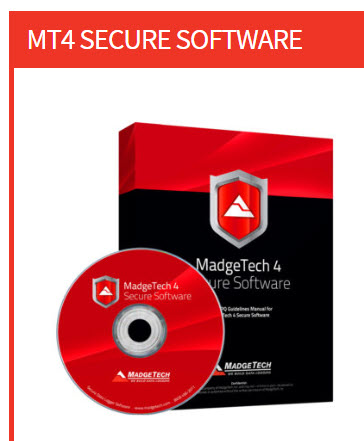 MadgeTech 4 Secure Software
The MadgeTech 4 Secure Software aids in compliance with 21 CFR Part 11 requirements.
The software contains criteria such as electronic signatures, access codes, secure data file, and an audit trail which meet the requirements of 21 CFR Part 11 and help provide data integrity.
IQ/OQ/PQ protocols are included with the purchase of the MadgeTech 4 Secure Software to validate that the software has been installed and is operating correctly.
The software is not compatible with all MadgeTech data loggers. The following data loggers are not compatible: