Visual Color Control Devices
Graphic & Printing Industry > Visual Color Control Devices
Desktop Viewing
Color Master 1
CMA - 1/ VH
Color Master 2
CMA - 2 / VH

Color Master 3
CMA - 3 / VH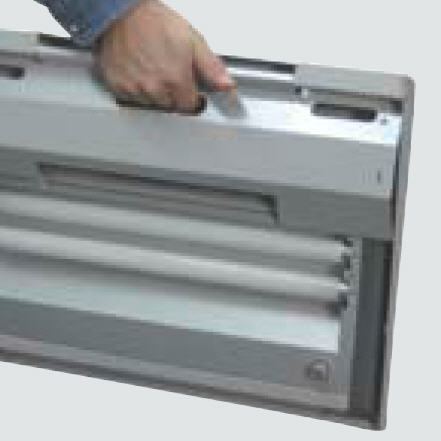 Sleek, portable color viewing system for using at DTP-workstations. The basic requirement for visual color judgement of inkjet-proofs with 5000 Kelvin. Unique folding design incorporates a carry handle.
* even illumination
* totally glare- and reflection-free
* special fluorescent tubes JUST daylight 5000 pro Graphic
* magnetic rear wall
* optional side walls
colorMaster is a price attractive entry proofs up to A3. into the world of JUST Normlicht standardized lighting technology.

Ideal for photographers, ad agencies and pre-press companies. Available in three different sizes with magnetic rear wall and optional dimming.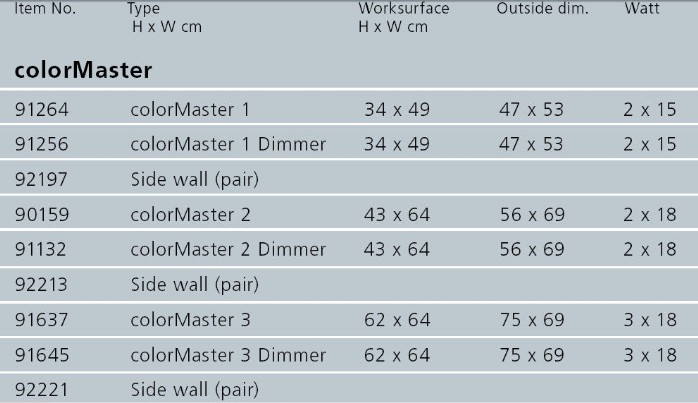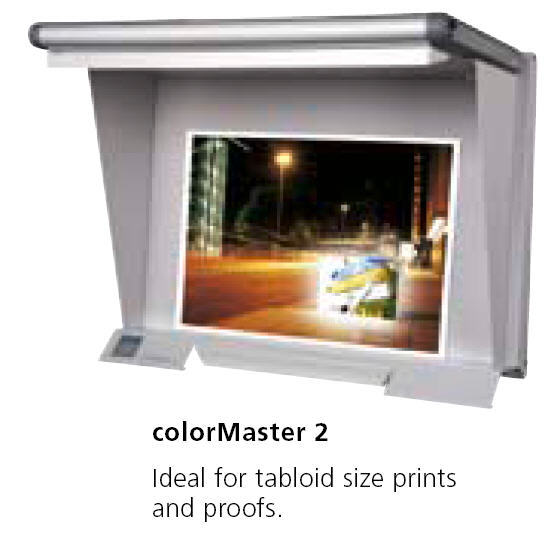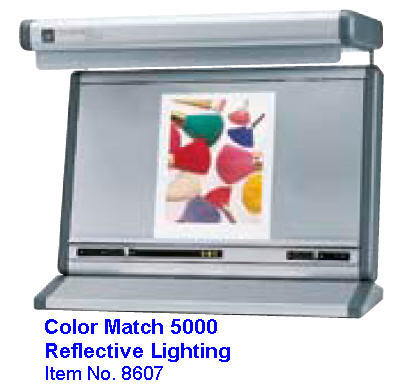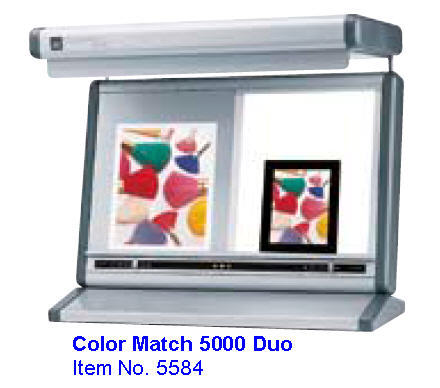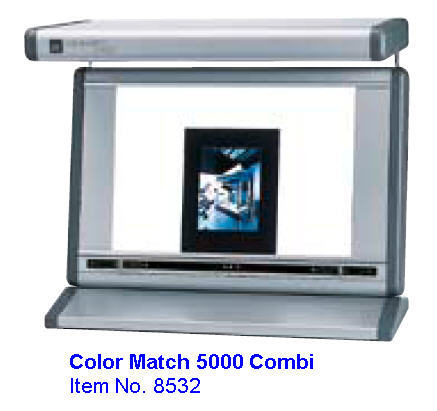 Color Match 5000
Reflective Lighting

Item No. 8607

More space for prints or proofs. Including hour meter with LED display.
Color Match 5000 Duo

Item No. 5584

Compact and space-saving unit for exact color matching under standardized lighting conditions.

Proof and transparency side by side – both with electronic slide dimmer.

Reflective lighting area adjustable 25 cm or 58 cm width.

Including hour meter with LED display
Color Match 5000 Combi

Item No. 8532

Color assessment

directly at your workspace.

Visual color matching of slides and proofs with reflective or transmissive

lighting. Ideal for using at the color monitor work space.

With base or swivel arm. Including hour meter with LED display.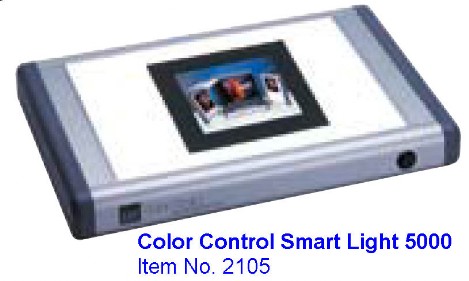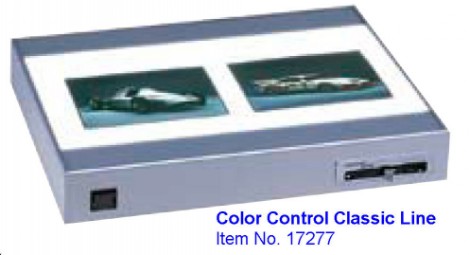 Color Control
transparency flat viewers

Essential for a perfect presentation
!
Uncompromised in quality and design
,
JUST Color Control transparency
flat viewers are the ideal tool for the
perfect presentation.