Design your work area
Laboratory Product > Laboratory furnitures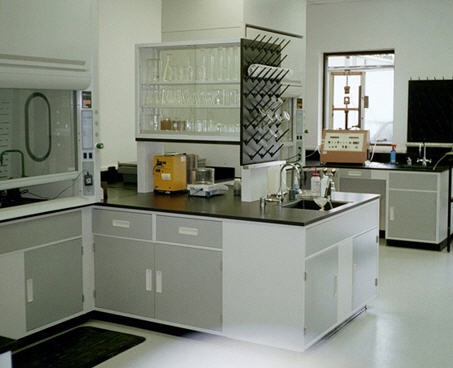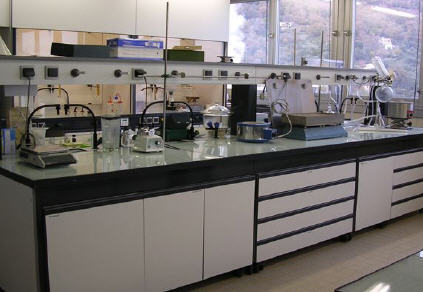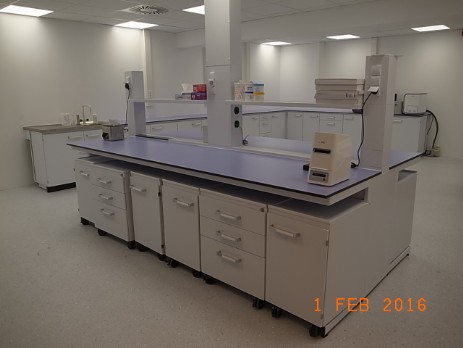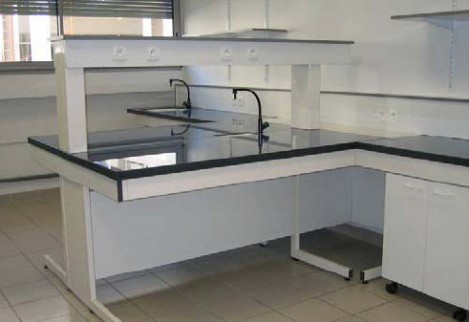 LABORATORY FURNITURE
Design your work area
Quality made in Germany.
Senze-Instruments sells laboratory fume hoods, furniture and accessories to governmental, industrial, educational, and health care laboratories.
We will be pleased to work with you to custom and design a fume hood, an instrumentation table or any furniture to satisfy your individual needs.
We offer you diverse line of laboratory furniture includes many styles of base, wall and storage cabinets, aprons, tables, counter tops, sinks, service fixtures and accessories.
It all begins with our steel material: robust, hygienic and with reduced fire load, it is extremely durable and almost entirely recyclable. A fade-resistant coating of surfaces prevents UV color variations and ensures that even after years you can easily add on to your laboratory equipment.
This pursuit of quality continues with noise-reduced doors and drawers that close softly due to air-cushioned and automaic pull-in features. That's because comfort is also needed in the laboratory.
We meet your requirements.
Instrumentation tables are the best choice for your instrumentation, equipment, sample processing and laboratory automation
You can choose between a wide variety of work surfaces, ergonomic design, including height-adjustable work surfaces and sit/stand seating.
Keep your work area organized and choose efficiently workbenches tailored specifically for your lab objectives.
Steel structure : construction durable anr robust material with reduced fire risk
3 different types of cabinets :
pedestal cabinets




U-frame cabinets




mobile cabinets
270° hinges guarantee ergonomic access to cabinets contents
Premium quality full pull-out drawers with automatic self-closing and impact damping for ease of use
Fittings for industrial gases are controlled by a dosing valve
Standard fitting provide hot, cold and mixed water directly to the workstation
Removable shelf are heigth-adjustable