COV
Laboratory Product > Air Quality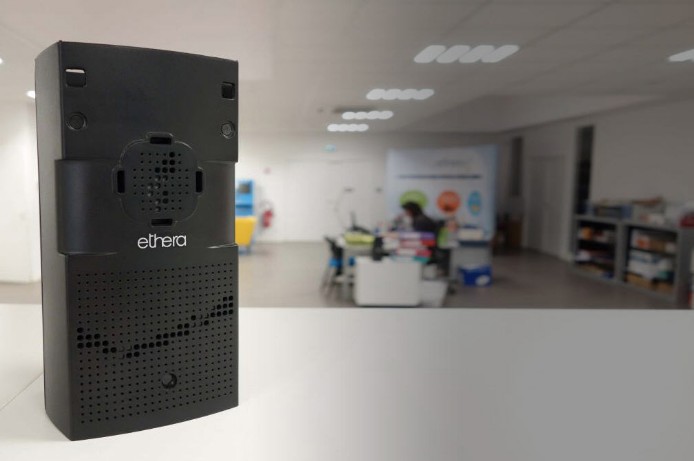 NEMo : Next Environmental Monitoring
NEMo is the first portable logger of Indoor Air Quality (IAQ) to continuously and selectively measure confinement and formaldehyde with the levels stipulated for indoor air quality.
Design houses, building users, or public organizations can thus easily set up monitoring campaigns. A single button is all that is required to collect the data and generate complete, visual reports.
Continuous measurement of these parameters, along with new management and analysis software, allow accurate analysis of occupants' exposure to pollutants and identification of pollution peaks. The manager can thus undertake highly effective and more economic corrective actions best suited to the type of building: optimization of ventilation, development of "best practices" (opening windows, cleaning schedules,… ).
Most relevant parameters of IAQ in a single device

Exclusive and ultra sensitive technology of nanoporous sensors

Non Dispersive Infra Red (NDIR) measurement of CO2 in accordance with IAQ standards.

Compact, robust, easy to use and install

Possible extension to other gases

Multi-parameter IAQ indicator

Turnkey diagnosis mode
A unique technology for sensitive and selective measurement of formaldehyde
NEMo incorporates an innovative and exclusive measurement technology developed by ETHERA*. This technology is based on ultra-sensitive nanoporous materials and offers high performances comparable to conventional methods (i.e. gas chromatography).
The direct optical reading of sensors while they are exposed enables diagnosis of indoor air quality at concentrations in the order of µg/m3 (ppb).
*under CEA/CNRS license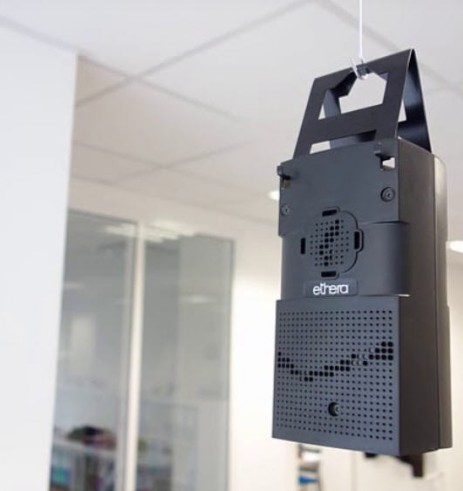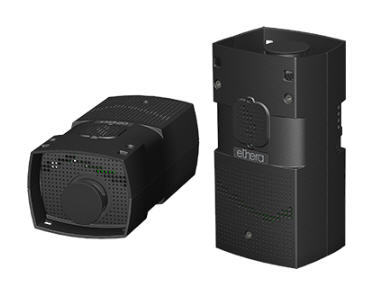 Mobile app

Mobile responsive
A complete application to manage IAQ station and data treatment. Store, download and share data in real time.
Pad touch version
Large screen allows more information display like multi-station comparison.
Complete setup
Wide range of option available like alarms configuration.
Data treatment
More than 12 parameters can be showed and treated to detect disfunction.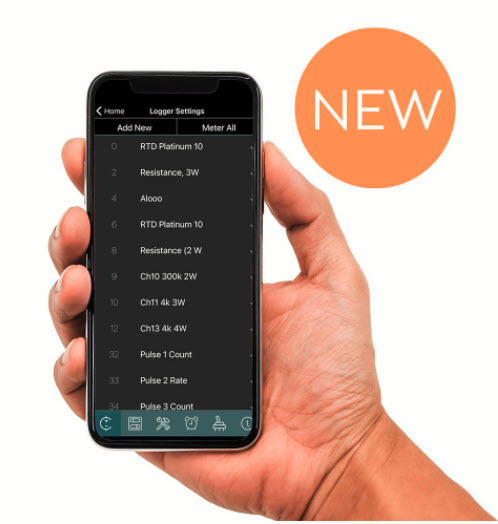 Data management platform
O
ur NEMo Cloud offers easy access to your data.

This solution allows the concentration of data is personalized access on a dedicated internet server. Without material investment or management. Using the latest security and privacy technologies, your data will be accessible at all times.
Simplicity as a guideline
Rapid deployment by our services

Easily visualization of your data

Automatic report editing

Remote assistance available
Dynamic graphics allow you to select parameters, time ranges and automatically adapt scales for easy viewing of curves.
Concentration of your data

Real-time access to your data

Easy to set up and use

Cost-effective solution
Several possible configurations
Remote and real-time access to data measured by NEMo via NEMo connect (wifi or RJ45) (Other optional options). Visualization of data on NEMo Cloud interface or retrieval via webservice.
Need: – NEMo + NEMo connect or NEMo Sigfox + supplement subscription Sigfox Find the NEMo view application for viewing your data on smartphones.