Erichsen 494 MC
Coatings & Industry > Mechanical properties > Abrasion & Washability
Washability and Scrubbing Resistance Tester Model 494 MC

Abrasion is the result of mechanical phenomena, such as rubbing or/and scraping, onto matter. In practice abrasion appears continuously on a large variety of objects e.g.:
" blowing air carrying sand onto architectural and car paintings
" brushing during cleaning of architectural and car paintings
" rubbing by shoe soles, sometimes loaded with sand, onto floor coatings
" rubbing by cloth or human skin onto furniture finishes
" marring with harder objects (buttons, keys) of decorative finishes of furniture or cars.
The result is experienced either as marring or wearing. Marring is caused by a deformation of the surface without removing any material. Wearing or abrasion is caused by a permanent removal of the coating material.
Abrasion is related to mechanical properties of matter such as hardness and elasticity. This is why different test methods tend to give different results, depending on the proportion hardness/elasticity involved resulting in different removing mechanisms.

The Erichsen Model 494 MC, a washability tester is a polyvalent machine designed for testing the washability, cleanability, brushability, wet scrub resistance or abrasion resistance of a large number of different materials such as paints, lacquers, inks, coatings, leather sheets, wood panels, plastics, printed materials, fabrics, etc.
The machine will linearly move an abrasive tool back and forth onto a test surface. The abrasive tool might be a brush (eventually containing an abrasive medium), a sponge or an abrasive pad. In some cases a stroke of emery cloth is fixed to the abrasive tool.
The machine will count the number of cycles (one cycle is a completed back and forth move) made in order to obtain a certain erosion effected to the test film.
The result might be expressed as the number of cycles needed to remove a film completely or as an amount (weight) of film material removed per unit of tested surface and per cycle.
Some definitions:
Cleanability: the ability of a dry coating film to withstand penetration by soiling agents and to be freed from them without an excessive amount of film being removed by the cleaning process.
Wet scrub resistance: the ability of a dry coating film to sustain less than a given loss in film thickness, averaged over a defined area when exposed to 200 wet scrub cycles.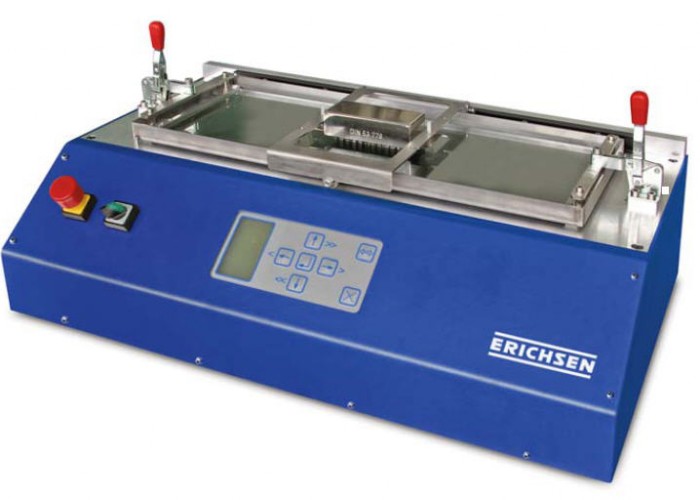 Design and Operation
The instrument (attached with leveling feet) has a
top cover plate on which the steel trough for the
testing performance is placed. Further, it is
equipped with two specimen clamping devices. A
high-precision step motor operated by a microcontroller
allows a periodic linear movement of the
drive frame which holds/guides the abrasion
bodies, with a high repeatability.
The swivelmounted
frame for inserting the abrasion bodies is
designed for holding/guiding up to three of them.
Due to this up to three parallel abrasion tests are
possible. For tests according with DIN EN ISO
11998, the supplied ISO adapter has to be
mounted.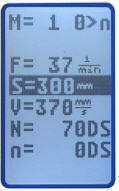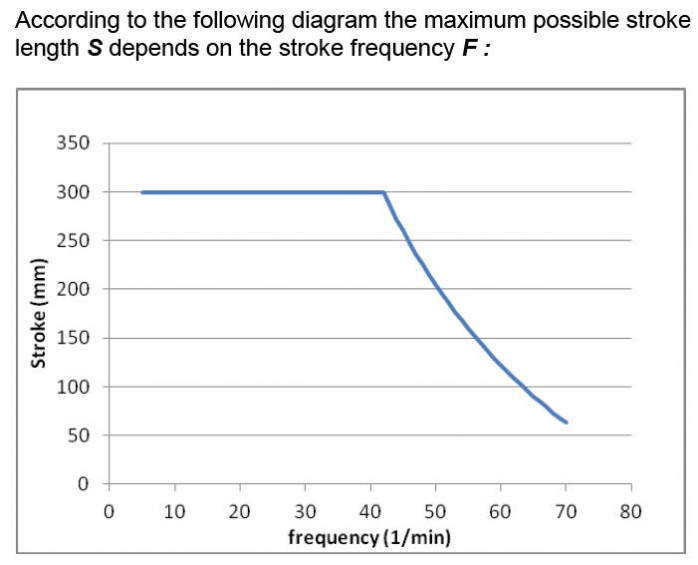 To perform the tests different medias are at your disposition :
DIN-Equipment for tests in accordance with DIN 53 778-2
1 Pig bristle brush DIN,




1 Brush holder DIN,




1 Rubber lining



ASTM-Equipment for tests in accordance with ASTM D 2486
1 Nylon brush ASTM




1 Brush holder ASTM




1 Rubber lining




1 Clamping frame with rubber seal, length 430 mm




2 Sheet metal strips



Abrasive Pad Holder Plate (without pad) :
for tests in according with DIN EN ISO 11998
&
Abrasive pad
, type 3M Scotch Brite Nr, 744
pre-cut (per 7 pcs./set)
Micro-Dosing Pump
with drip arrangement :
For tests in accordance with DIN 53778-2
(for each abrasive track a separate micro dosing pump is
necessary)
Foil Thickness Gauge
, Model 497 :
to measure the thickness of sheets, plastic, foils cardboards,
paper, etc., measuring range: 0 - 1000 μm, graduation 1 μm
PVC foil
:
black, fine matt finish, 430 x 165 mm, per 100 pcs.
PVC foil
:
black, fine matt finish, 430 x 280 mm, per 100 pcs.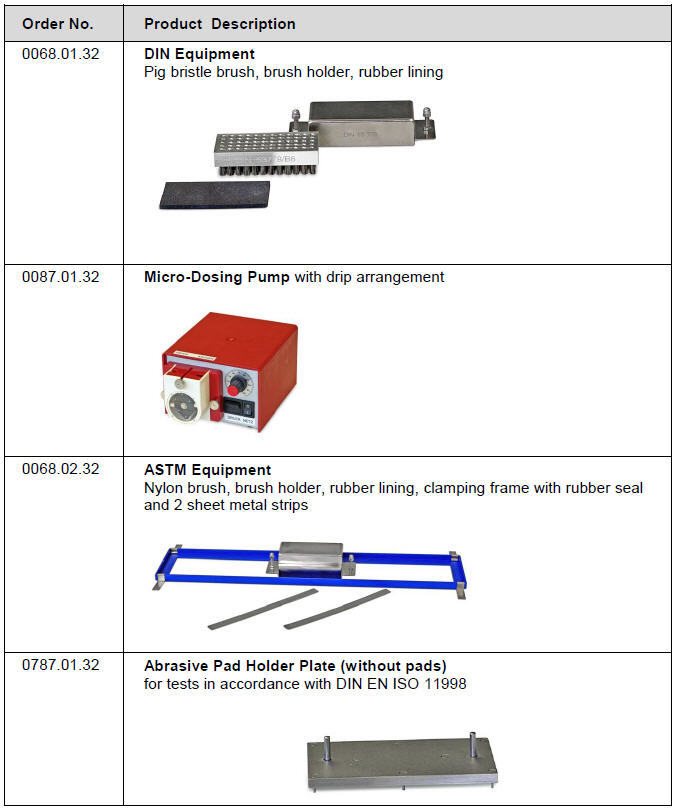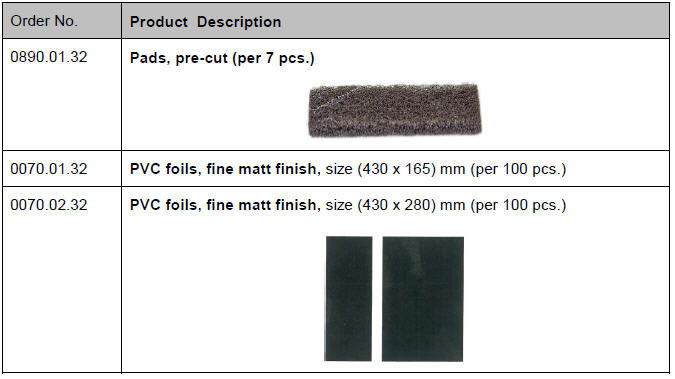 Model 497 :
Technical Data
Net weight, approx.: 100 g
Measuring range: 0 - 1000 μm over
5 pointer revolutions
Scale : 0 - 200 μm
with 1 μm divisions
Readout accuracy: ± 1 μm
Depth of throat: 30 mm
Size of support face: approx. 6 mm dia., flat,
= approx. 30 mm2
Measuring pressure: approx. 1.2 N,
= approx. 0.04 N/mm2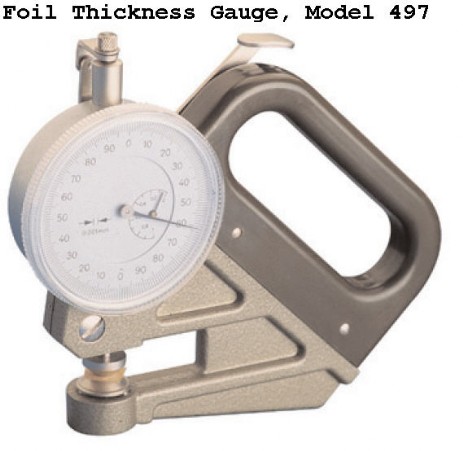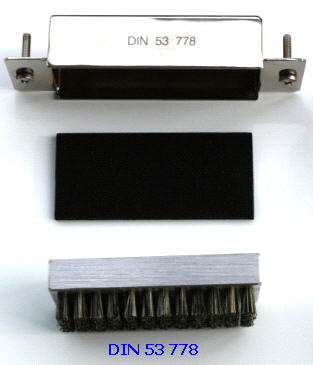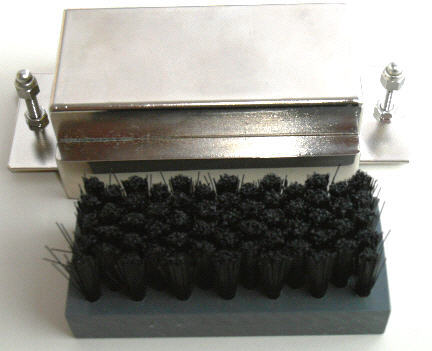 Test in accordance with DIN 53 778- 2
The scrub body is a defined pig bristle brush, which
is charged with 250 g. The washing fluid is
continuously fed by a micro dosing pump. Whether
the contamination has been removed or the coating
is scrubbed through to the substrate, will be
checked after an agreed number of scrubbing
cycles.
DIN 53 778, part 2(replaced by EN ISO DIN 11998 in Dec 2001 but still used by a lot of customer).
Test in accordance with ASTM D 2486
The scrub body is a defined nylon brush, which is
charged with 454 g. The washing liquid is applied
manually during the test at regular intervals and in a
defined amount. For sharpening the wear effect of
the scrubbing action, a narrow thin strip of metal
sheet will be placed centrally and transversely to
the stroke direction unter the foil. The test result is
the number of double strokes up to scrubbed
through to the substrate.
Test in accordance with DIN EN ISO 11998
The scrubbing body is a defined type of abrasive
pad loaded with 135 g, which is moistened prior
to the test only once with a defined quantity of the
washing fluid.
After scrubbing strain (200 double
strokes) the mass loss per unit area of the coating
and the average layer thickness loss will be
determined.