Predictive Maintenance Solution
Process > Vibration analyzer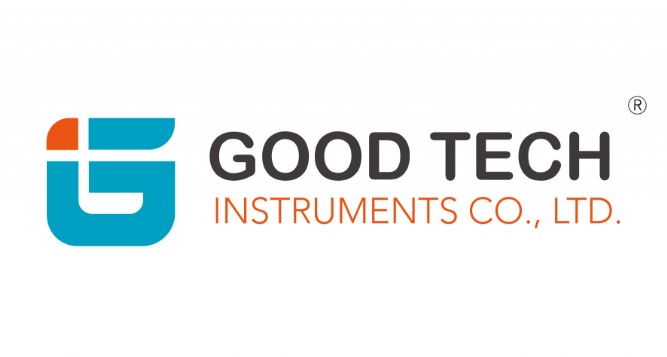 Established in 2013, Goodtech starts with a mission to be the premier "Vibration monitoring and maintenance solution provider" in Taiwan.
Revolved with our vision of "Professional solution comes from the ability to listen", Goodtech succeeded in helping customers to

optimize

the machinery uptime and

increase

the product yield rate.

Our core business can be defined by Condition Monitoring & Diagnosis, Predictive maintenance as well as IIoT solution. Applications contain basic factory rotor systems, Sub-fab vacuum pump, real-time monitoring in the cleanroom, steady-state environmental vibration, temperature and humidity, microparticles monitoring, etc. On the other hand, our Machine Learning solution is for robotic arms, semiconductor equipment, IC packaging process, stamping machinery, automatic welding equipment, metal carving equipment.
The Omni functional vibration analyzer is capable of 80% of machine fault detection, including bearing damage, imbalance, shock pulse, and root cause analysis.
Featuring full touch panel operation frees the hassle of complex function keys.
Built-in the most comprehensive criteria for different machine types, from small to large, including motor, compressor, pump, turbine and gearbox, simplifies the settings in less than 3 steps.
High-resolution display and powerful algorithm enable no dead angle in equipment status.
SMS-ROTOR CARE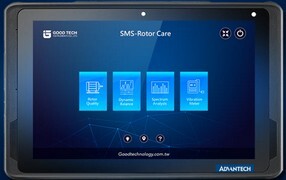 THE FASTEST INSPECTION TOOL FOR ROTOR
A ROTOR ONLINE MONITORING SYSTEM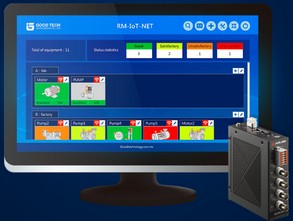 No need to be an expert to use our instruments.
During the configuration of the measuring point, you have acces to several libraries to select the type of machine (pump, rotor...), the iso standard related to the
machine
and automatically your measuring point is configured with the RIGHT PARAMETERS and CRITERIA for measurement and control.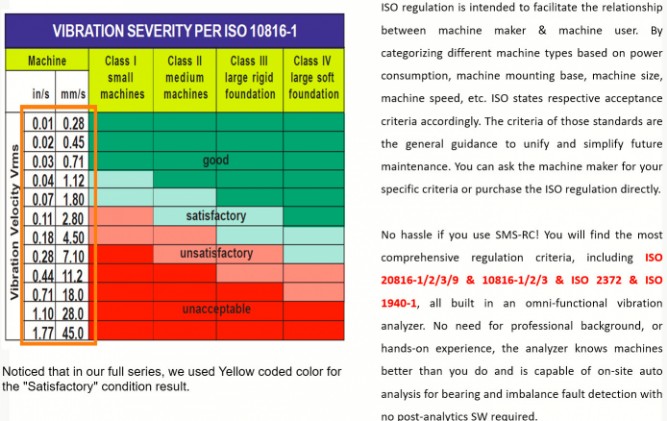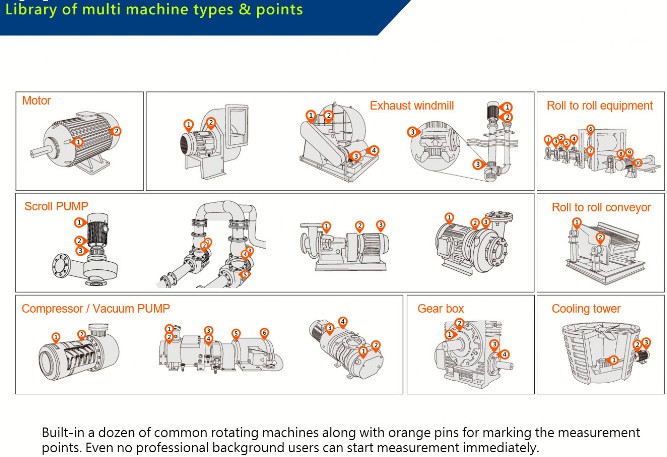 Library of spectrum characteristic pattern for root cause analysis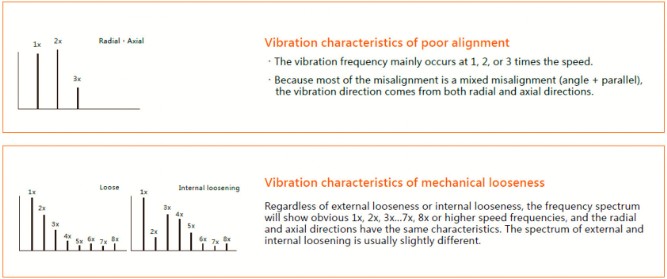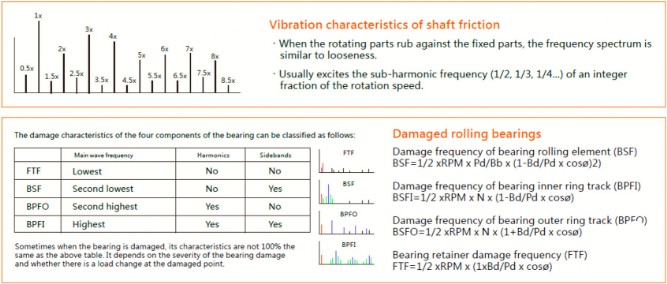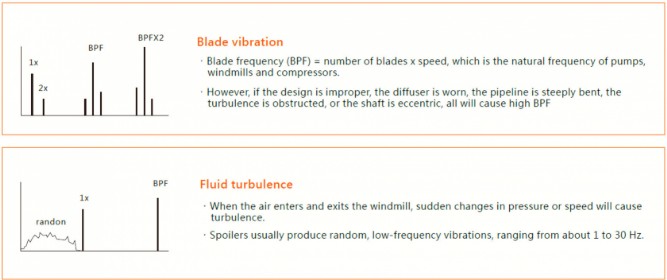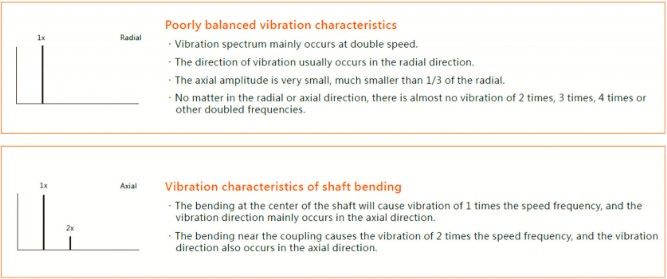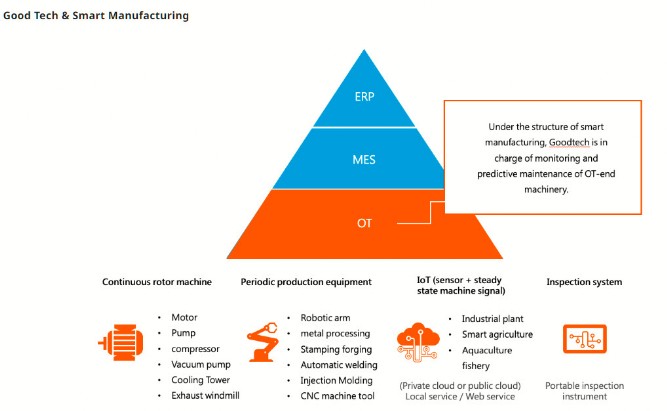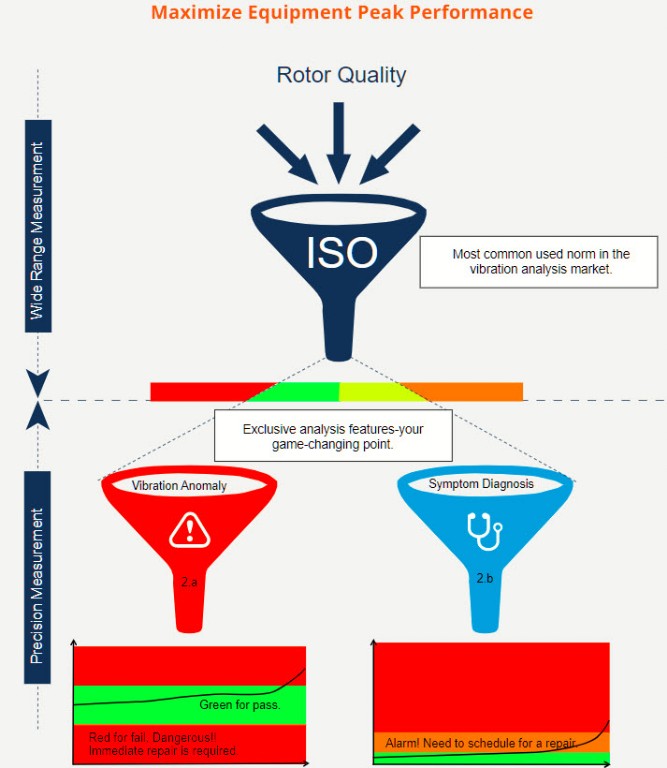 MAKE MONEY, reduce production stoppages, parts and
machine breakdowns, delivery delays, customer losses,
and be the month 's employee with our preventive maintenance solution!