Temperature
Coatings & Industry > In-Line Measurement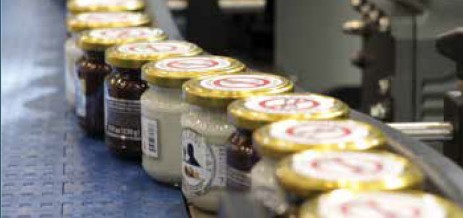 We are an innovative solutions provider for the monitoring of environmental conditions throughout all industry.
With our solution, our customers are able to monitor and document physical measurements compliance

We have key solution for stand alone, wi-fi, RF, central monitoring, cloud monitoring applications, using RTD, Thermistor or Thermocouple probes.
Contact Senze-Instruments today for data logger solutions to measure and record pressure, humidity, shock or temperature data, serving many industries including food, pharmaceuticals, stores, warehouse, steel, biobank, m
useum, laboratory,
energy and more.