SPRING TESTER PC
Metal Testing > Hardness Testers > Spring Tester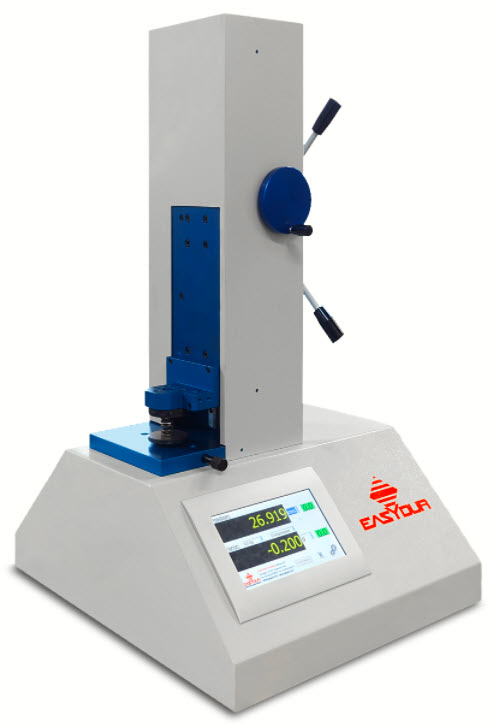 SPRING TESTER PC
MEDIUM LOAD SPRING TESTING MACHINE
Spring Tester PC a new generation of manual spring testing instruments at medium load with double recirculating ball guides and sliding without friction and play with very high sensitivity and precision; with bidirectional load cells.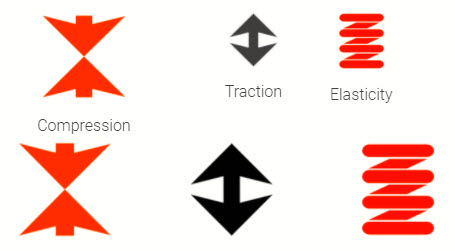 Positive and negative twist at multiple positions and multiple loops.




Self-recognition of zero.




Scanning with Q reader for product self-recognition.




Ethernet network connection for continuous assistance and calibration, data transmission.




Possible multi-cells pre-inserted and always ready for use.



SPRING TESTER PC FEATURES
Unique feature of being able to install 3 load cells with different capacities always ready for use, always calibrated, eliminating the need for assembly

Controls on high definition touch panel very intuitive and with keys

Multilingual software connectable to an Ethernet network for remote assistance and data transfer.

Absolute measurement on the extension with the definition of 0.001 mm

Reactive measurements with a sensitivity of 1 / millisecond and 100,000 divisions

Optional data management software to create displacement/load reports and diagrams

Choice and customized accessories for each type of test. Consult our datasheet and the table of available accessories
TECHNICAL FEATURES
MODELPC 3PC 5PC 10PC 20P C50
CAPACITY KN 30 50 100 200 500
MINIMUM DIVISION N 0,0012 0,002 0,004 0,008 0,02
USEFUL HEIGHT mm 197 (FOR ALL MODELS)
MINIMUM DIVISION mm 0.01 (FOR ALL MODELS)
PLATES DIAMETER 50 (FOR ALL MODELS)
POWER SUPPLY 220V 50:60 Hz 200 VA (FOR ALL MODELS)