Indoor Air Quality Monitor
Process > Air Quality Monitoring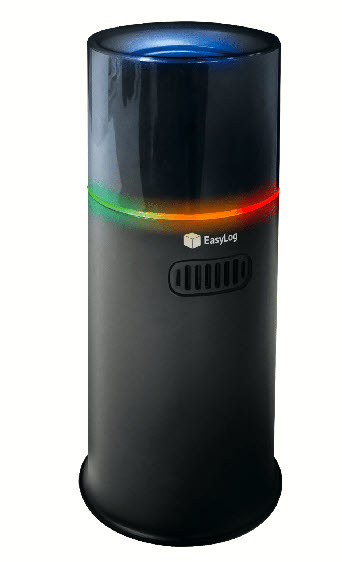 Indoor Air Quality Monitor
Monitors Indoor Air Quality (IAQ)

Measures:

Particulate Matter

Temperature

Humidity

VOC's

Pressure

Automatically uploads data to the EasyLog Cloud

Coloured status ring shows IAQ level

Sounder and instant notifications when IAQ is poor

Detects VOCs from paints, lacquers, paint strippers, cleaning products, furnishings, glues, adhesives and alcohol

Control EL-WEM and view data anywhere with the EasyLog Cloud or App

Power supply included

Internal back-up battery if power interrupted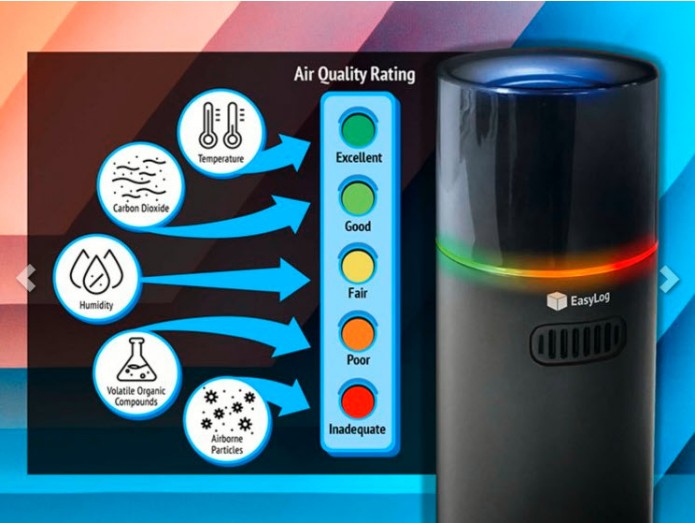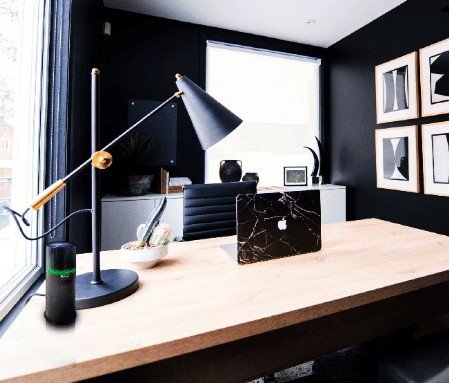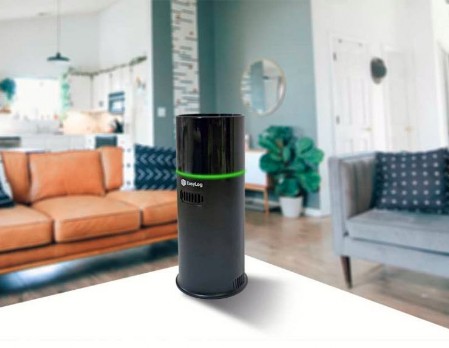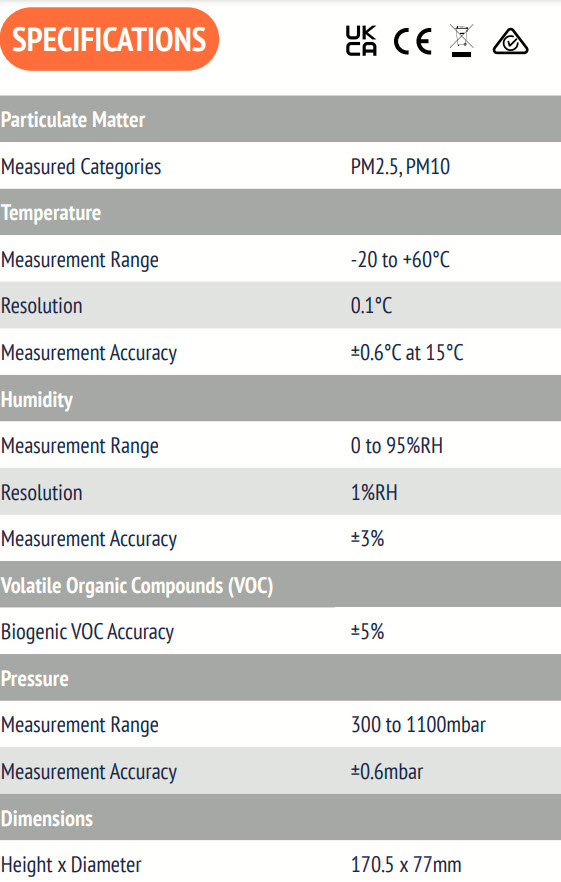 Particulate Matter (PM) Tiny particles that hang in the air include pollen, dust, mould spores and soot from engines and fires.
In high concentrations these can cause allergic reactions and health problems.
The EL-WEM measures two types: PM10 and the extremely small PM2.5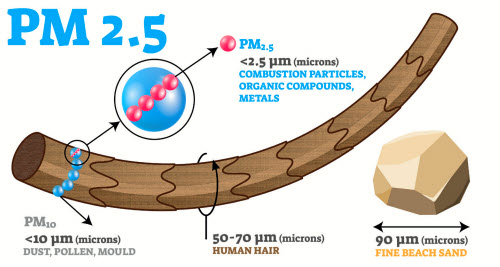 The EL-WEM continually monitors Indoor Air Quality, with a coloured status ring to display the IAQ level at a glance.
It also automatically uploads data to the EasyLog Cloud, allowing your complete set of data measurements to be viewed, analysed and downloaded from any internet-enabled device.
The IAQ level is rated in five levels from Excellent to Inadequate, and if it reaches either of the two lowest levels the status ring turns red.
Using the EasyLog Cloud, you can set emails and SMS messages to notify you as soon as this happens.
You can also activate an audible alert sounder, and set a daily Do Not Disturb period if you wish.
The EL-WEM is simple to set up, with a single button press and the EasyLog Cloud App.
A power supply is included and the unit also has an internal back-up battery, allowing it to continue operating in low power mode if mains power is temporarily lost.
Access your vital data from any internetenabled computer, tablet or mobile device with EasyLog Cloud.
From single locations to worldwide operations, the system is perfectly scalable and can run through your existing wireless networks.
Critical events are notified to specific users in seconds via an alarm system that's easily tailored to your exact requirements.
Data is accessible 24/7 and powerful online tools make it simpler than ever to view, compare and analyse readings.
An audit trail is automatically created that includes both system and data events.
Starter and Professional accounts are available, always flexible and with no locked-in contracts.