GFreezy
Laboratory Product > Freezer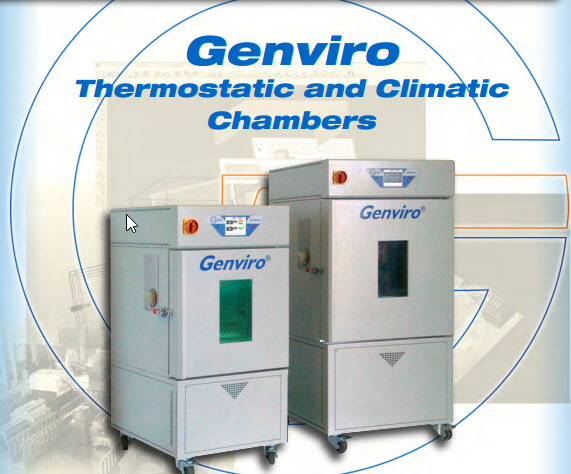 GFreezy Professional Laboratory Freezer -85°C
Designed for use in the scientific and technological fields.
Ideal for the conservation of biological products, drugs and vaccines.
• Choice of 6 different internal volumes.

• Choice between 3 temperature ranges -45 ° C -60 ° C and -85 ° C

• Digital microprocessor control with resolution of + -0.1 ° C.

• Acoustic-Luminous Alarm System.

• Alarm contact for connection to remote external systems.

• Efficient insulation avoids dispersion to the environment.

• The opening from above allows access to the compartment for operations

loading and unloading and reduces the loss of "cold".

• Door complete with key lock to limit access,

GFreezy -85 ° C equipped with internal compartment counter-closing panels.

• Compact, easy to position, takes up little space, GFreezy -85 ° C and -60 ° C supplied with wheels, Grefry-45 ° C with feet.

• Exclusive refrigeration system combines technology ad

a compressor with a mixture of natural refrigerant gases

and ecological.