Laboratory dissolvers
Coatings & Industry > Physical properties > Viscosity & Consistency
Laboratory Dissolvers and Pilot Dissolvers, Mixers and Mills.

Dispermill® Laboratory Dissolvers

Compact Full color LCD screen integrated on front.
Multi Jog LED Interface knob, to give much faster control on the menu:
Adjustable Timer with automatic stop
Speed control starting from zero.
Readout of Ampere.
Readout of product temperature.
New attractive design.
Ergonomic lifting handle.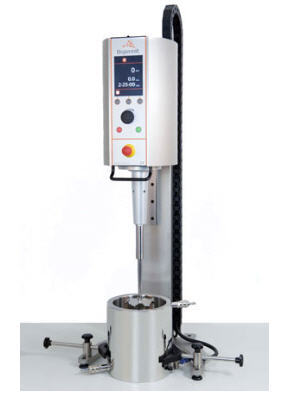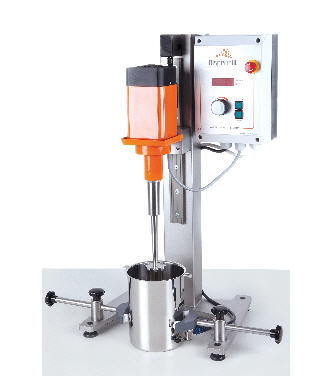 Floor Dissolvers
Pilot Dissolvers / Floormodels

The Dispermill® Floormodel can produce outstanding results on most applications. Low noise drive system with continuous adjustable speed.
PID electronics ensures constant speed even when viscosity changes.
Floor model
X-PROOF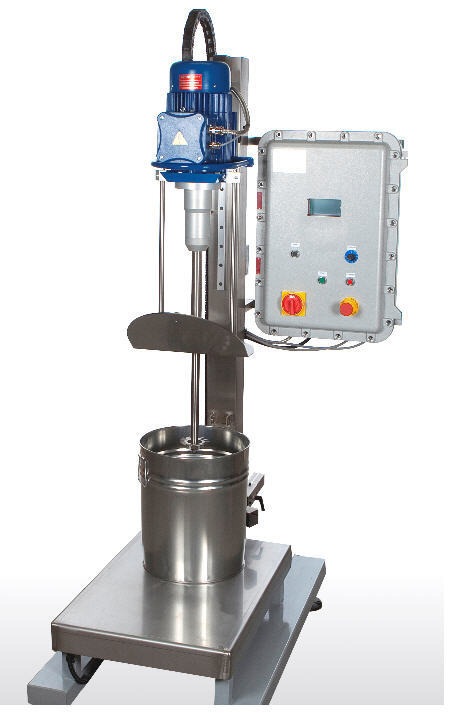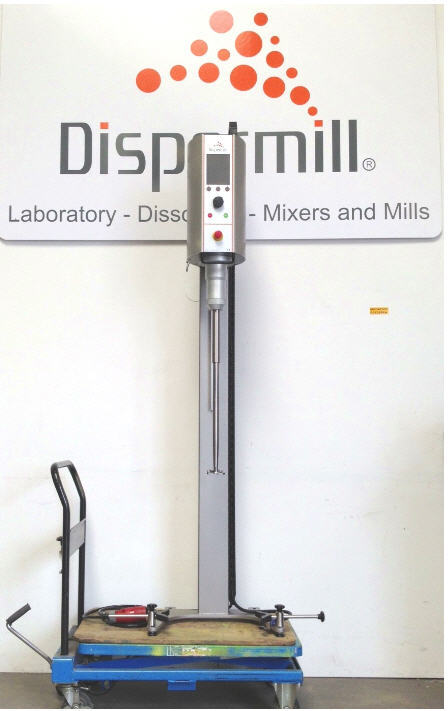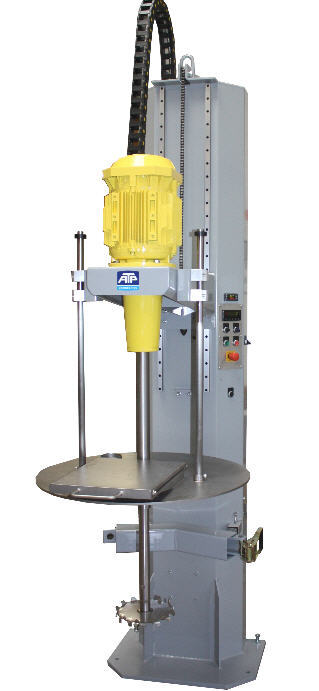 Dispermill® Dissolver
from 60 liter - 500 liter
M-Series

from 60 liter till 500 liter




from 4 kW till 11 kW




250-2.500 RPM




400 Volt +/-10%




weight 500 KG - 1000 KG




800 x1000 x 3350mm. H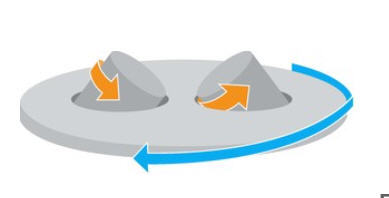 Dispermill®
High Speed Planetary Mixer
This new line of high shear centrifugal mixers has both dual speeds and vacuum versions.

The Dispermill® High speed Mixer performs the best homogenous mass of the best quality in a short time
Removing Airbubbles from your product by centrifugal force and container rotation adjustment.
Make it possible to perform uniform mixture between different raw materials and liquids with different specific gravity.
Even materials with extreme high viscosities of thousands of mPa.s can be done very easily with one of the Dispermill® machines.
Examples of applied materials:
Epoxy resin, Silicone resin, Acrylic resin, Urethane resin, Polyimide, Wax, Grease, Lubricant, Oil, Various solvents, Silver powder, Gold powder, Copper powder, Carbon, Aluminum Pigment, Phosphor, Calcium carbonate, Tungsten, Titanium, Glass powder, Colorants.
New Features
Applications 1
Applications 2